October 12, 2015 in Install Ubuntu desktop edition 11.04, O.S.
Install Ubuntu 15.04 in VMware the easy way
Go to official website of Ubuntu and download the dvd http://www.ubuntu.com/download/desktop
Then if you don't have already installed VMware go to the official site and download it:  https://my.vmware.com/web/vmware/downloads
NOTE!!! VMware workstation Player is free for home use but not for commercial use!!! Please check the EULA of VMware for more information!
Now we can start the installation:
Open VMware workstation player and click on "Create a New Virtual Machine"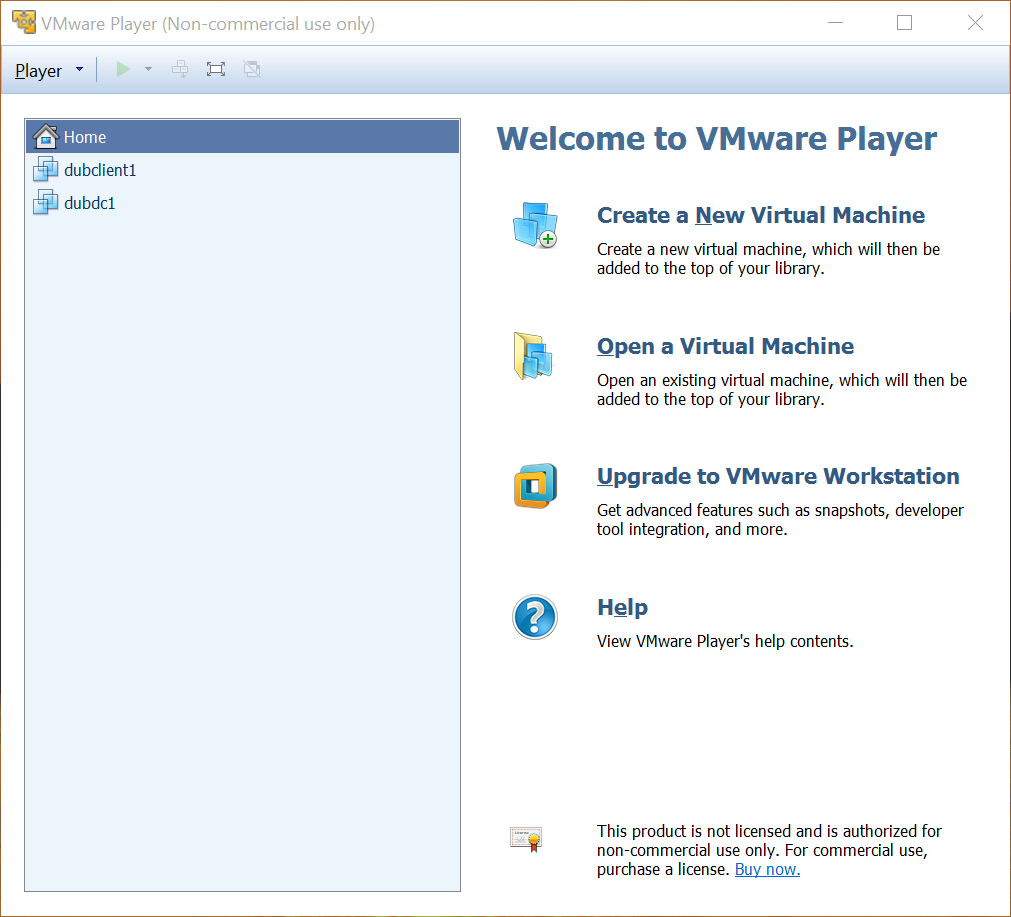 Chose the installation media. if you have burned Ubuntu in a DVD you can insert that to your DVD drive and choose the first option or if you have it as an "iso" file then choose the second option and locate the iso file.